2021 Cadillac Escalade
Last Updated: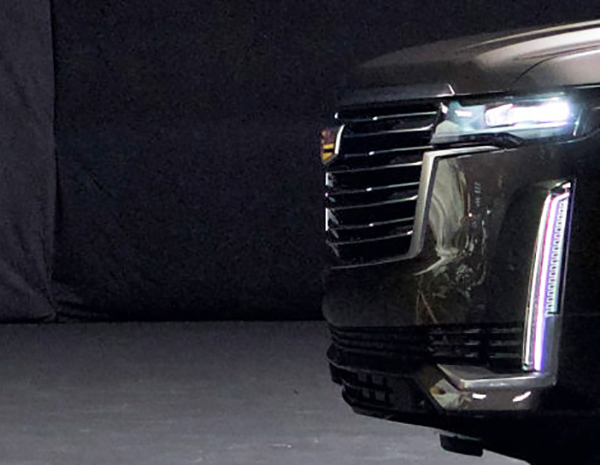 This is all we get for now. We'll have to wait until February 4th to see the whole thing.
Or head over HERE to see the really a bit more.
I wish they had found a way to get rid of the horizontal headlights and squeeze the whole front lights into the vertical ones.
Which would really give the big Cadillac a very modern and original look.
Maybe next time?
The all new Escalade will probably still use the same old 6.2 Liter V8. Which is really not that
refined for a super expensive luxury truck.
There are still strong rumors about a full EV version a year or two later. Which could actually be great.
They really need to fast track this one…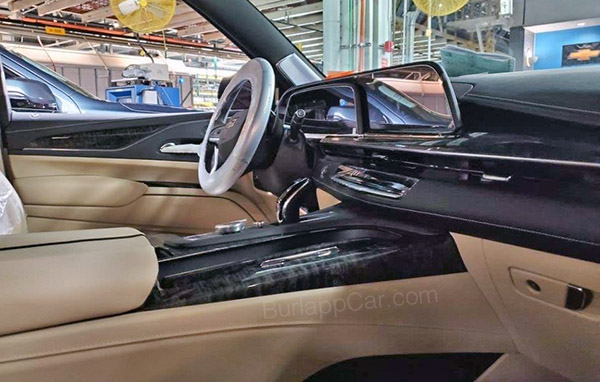 No matter what, the new Escalade will get a really cool interior.
Which will be much nicer than its GM cousins. With a pretty futuristic double screen design seen above.
And a small shifter instead of the push button set up seen in the new Suburban/Tahoe and Yukon.