2021 Chevrolet Equinox
Last Updated: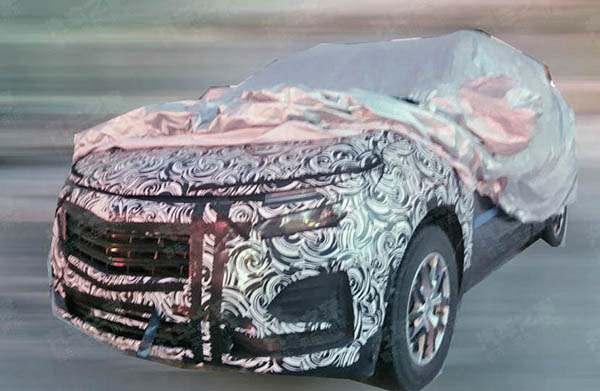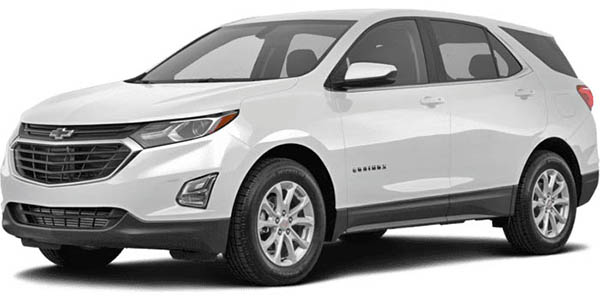 The Chevrolet Equinox will be getting a mid-cycle refresh for the 2021 Model year.
The top picture shows the changes, still under heavy camouflage. So it's hard to say…
Since this is a very popular model for Chevrolet, don't expect anything drastic.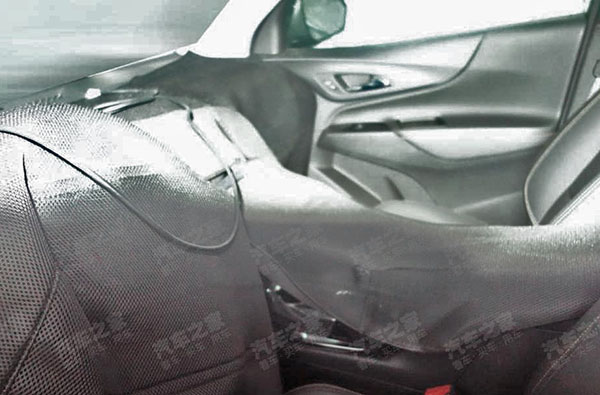 Same thing inside. Even though it is all covered up, it will probably be very similar.
(The door panels are exactly the same as the current one)
I would expect a larger screen, within basically the same dashboard design.