2021 Fiat 500 Electric
Last Updated: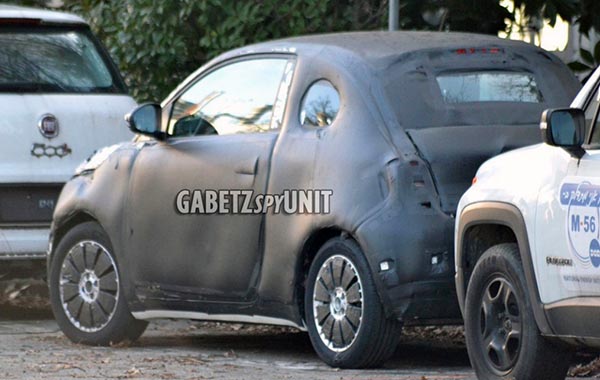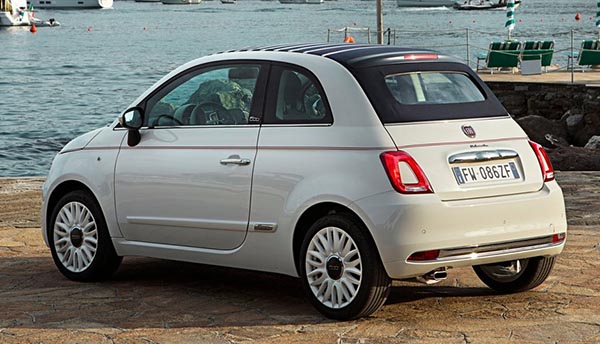 Although the prototype above seems very close to the current 500, (discontinued for 2020 in the US), Fiat has already mentioned it will be an all new car riding on a new EV platform.
The prototype above is also a strange sight since it seems to be a Cabrio version.
Although the new EV is supposed to be a larger car than the current generation. Offered in 2 door with extra "semi-rear doors". And even a longer wagon version.
There has been no mention of a Cabrio/convertible so far.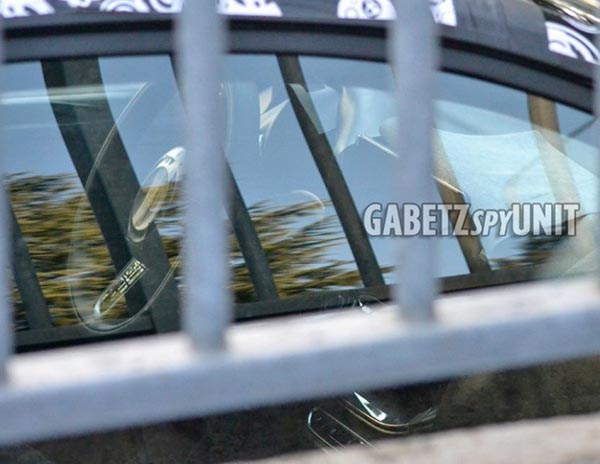 Even though the interior of the prototype is heavily covered, the few bits you can see are already very different from the current model.
Let's just hope FCA finds it in their heart to bring back the 500 in the US. With this all new model.