2021 Fiat 500 EV
Last Updated: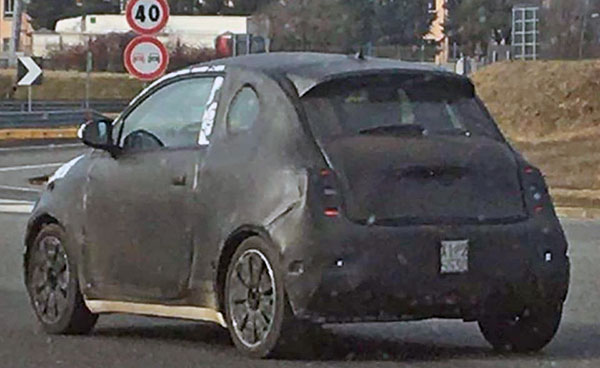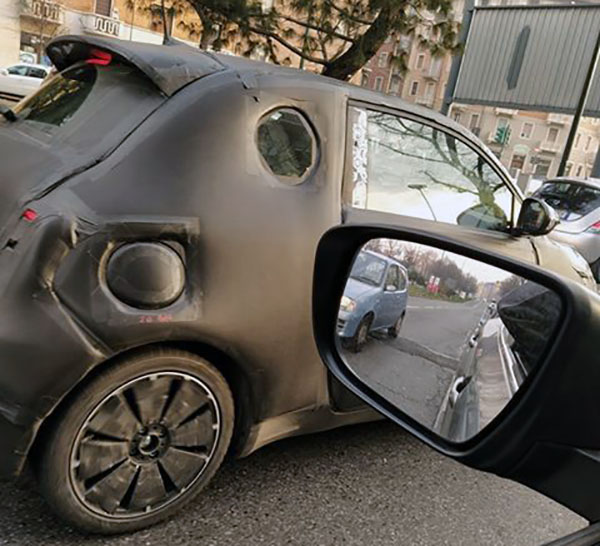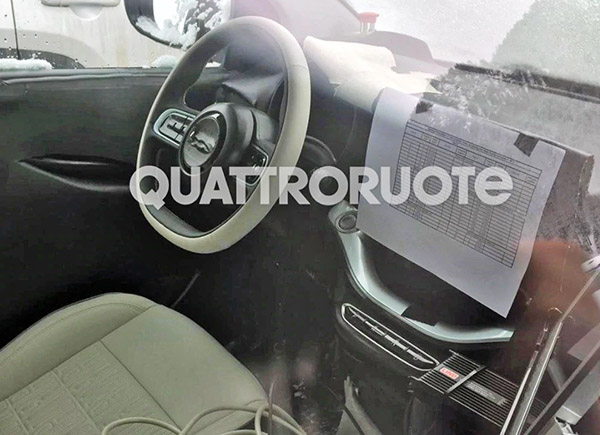 Hard to tell under all that super thick camouflage, but this is an all new version of the Fiat 500.
Coming later this year as a 2021 model.
The "regular" 500 is still on sale in Europe and has been slightly revised for 2020.
But this one is an all new design, inside and out. And will only be offered as an EV.
It is supposed to be larger than the gas powered 500 and have a much longer range than the 500 EV models that used to be sold in the US, until last year.
I do hope FCA decides to sell the new one in the US. Being a bit larger with a longer electric range, it could have a much better chance.
This would go directly agains the new Mini Cooper EV.