2021 Hyundai Elantra
Last Updated: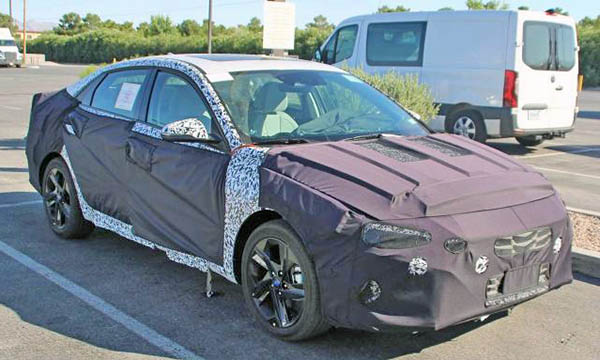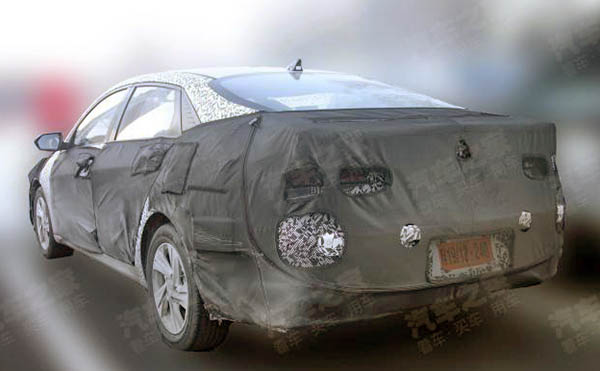 The next generation Elantra looks like it will be a lot sleeker than the current model.
Which, in my opinion, never looked as good as the previous one.
Looks like there will be a pretty large piece of black plastic right behind the rear side window. Unless that ends up being chrome in some versions.
The rear window seems really slick. At least from the angle. Again, this looks like it should be a hatchback. But probably won't be…
Good to see that most manufacturers are still designing sedans.
(looking better and more modern than ever)
And why not! Hyundai sold over 200 000 of these in 2018.