2021 Mercedes S-Class
Last Updated: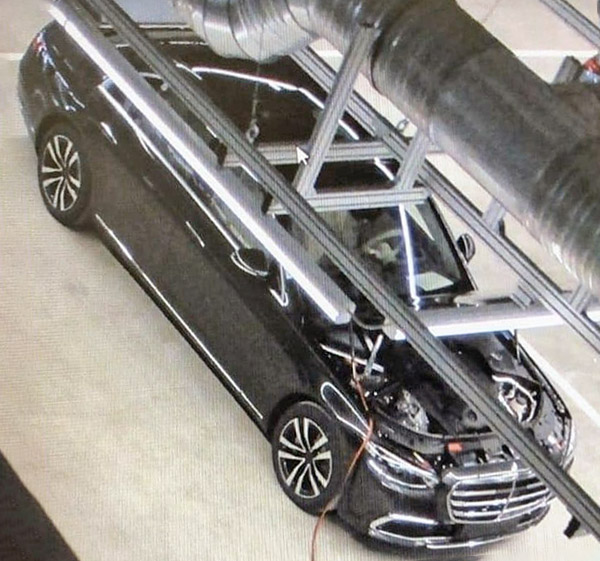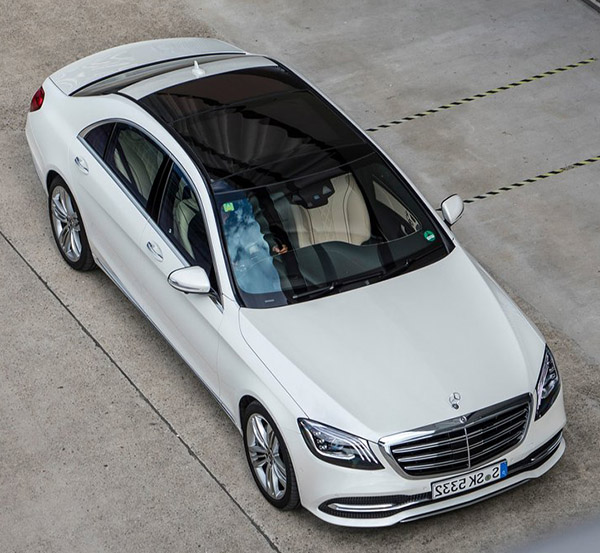 As you can see from the top photo, the all new Mercedes S-Class will continue the tradition of not looking all new. (Current generation in white)
While the interior is supposed to be quite futuristic, with a huge center screen, the exterior seems to follow a very similar shape.
A simpler, cleaner version of the current design.
Which is what all new generation Mercedes models seem to look like : cleaner versions of the previous design.
Which is fine, but it would also be fine to see something new once in a while…