2021 Nissan Pathfinder
Last Updated: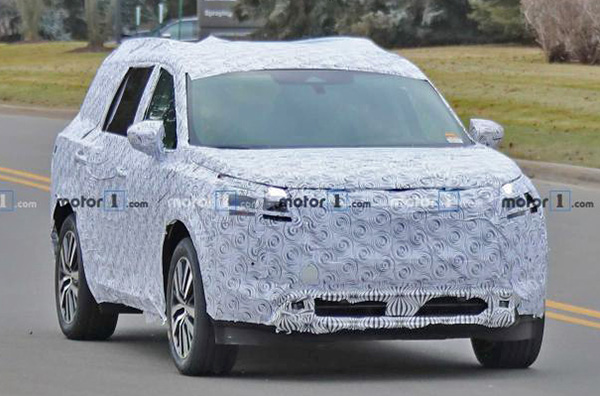 Finally!
There is a new Nissan Pathfinder on the way.
After almost 9 years, a new generation will appear.
The current model is basically one of the worst choice for a 3 row crossover.
I drove one almost 3 years ago and it was pretty bad then.
It just feels heavy and lumpy most of the time. And the big V6 is not even very smooth.
Not sure what will power the new one yet. But let's hope for some electrification of some sort.
At least as an option.
And improved driving dynamics. Although I hear the new one is based on a revised version of the same old platform…
Pretty much all choices for 3 rows family SUVS are very decent these days. Some of them even excellent choices.
Nissan really needs this to be at least very good.
Let's hope they don't mess it up…