2021 Toyota 4Runner?
Last Updated: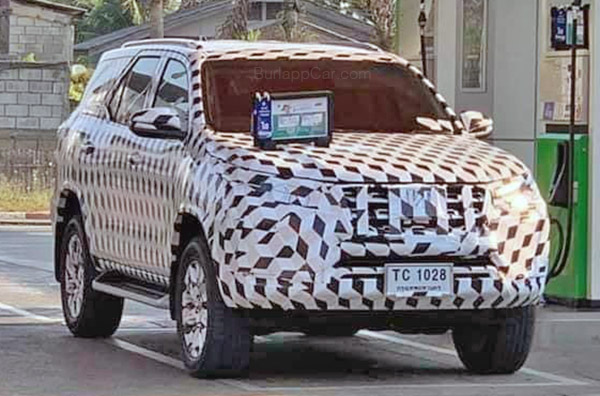 This could be an early look at the next generation 4Runner.
Which means it wouldn't be as blocky as the current model.
Or it could be all that camouflage, smoothing things out.
(I really would not expect the next 4Runner to have a smoother design than the new Rav-4)
No matter what, the current generation is long overdue for an update. Since it came out in 2009.
For the first time in decades, it will be getting some serious competition from Ford next year. With their all new Bronco. Years ago, the 4Runner was a really small compact truck while the Bronco was this old full size beast (at least later generations)
The next generations of both will be pretty much the same size. Which means they would really compete against each other for the first time.
It should be interesting
(Thanks to a reader for the pic)