2021 VW GTI?
Last Updated: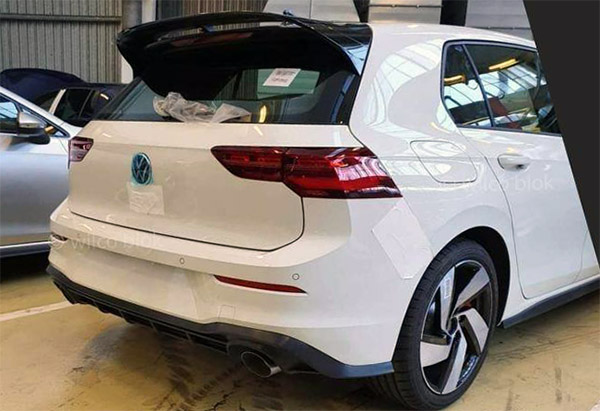 While we already know VW has no intention to sell the new 8th generation Golf in the US, they will be sending us the GTI version.
Same recipe as ever: a sportier Golf with more power.
The current GTI is still a great car, the new one will be slightly more modern looking outside.
But, just like the regular model, a huge leap inside. With an almost futuristic looking dashboard.
A very good car is getting even better…