All new 2022 Hummer EV truck
Last Updated:
This is a very early video teaser for the all new Hummer Electric pick up truck.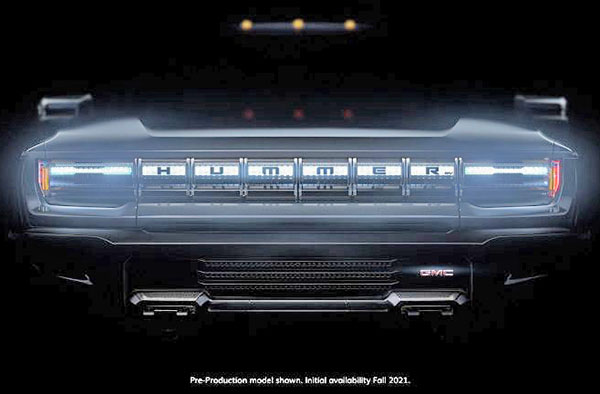 By the end of 2021, that new Hummer will not be the only large pick up truck available.
Since the new Ford F-150 will also offer an electric version. And other brands like Rivian and Fisker are planing EV pick ups for around the same time.
But also, GMC.
Which means GMC will offer both the Hummer and the GMC Sierra electric pick up. Why??
On the subject of why: 1000HP and 0 to 60 in 3 seconds. Why?
Why this obsession with ridiculous power and speed in electric vehicle?
For most drivers, 0 to 60 in 3 seconds is just too fast! It is just way too much power in the hands of regular, untrained drivers who do not have the skills to handle it.
While I do like the design of the new Hummer (at least from the little we can see here), I just don't get the reasoning behind this half way rebirth of the brand…