All new VW Arteon wagon (Shooting Brake)
Last Updated: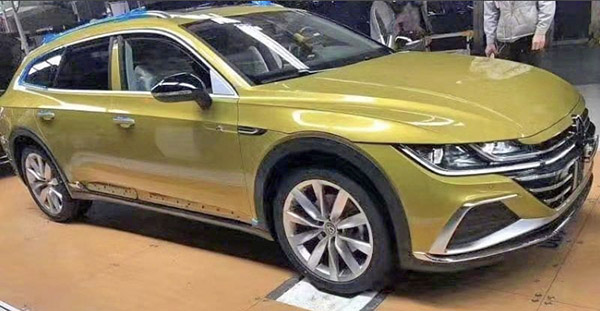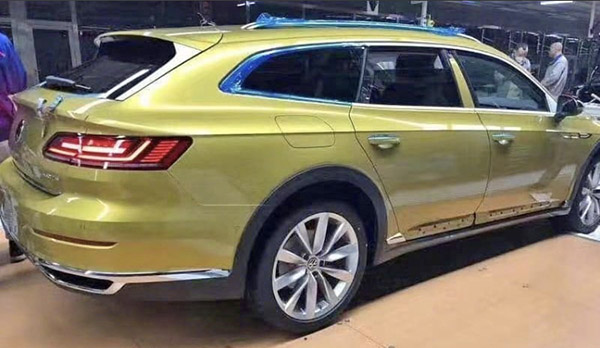 Just like the Arteon is not a real coupe, this is NOT a real "Shoothing Brake".(Since a "Shooting brake" is the wagon version of a coupe. Therefore, has only 2 doors.)
Still, no matter what VW calls it, this is one good looking wagon.
The prototype caught on these photos is a raised up "all road" type version.
And it still looks great. So far, it looks like this is for the Chinese market. But it probably will end up in Europe as well since wagons are quite popular over there.
It would be nice to have it over here too. As a cheaper alternative (and much better looking) to the Audi A4 AllRoad.
This will some kind of a plug-in hybrid powertrain would be great.
If they bring it over here, they would need to advertise it. Unlike what Buick did with the Tour-X…