Next generation Fiat 500X illustrations
Last Updated: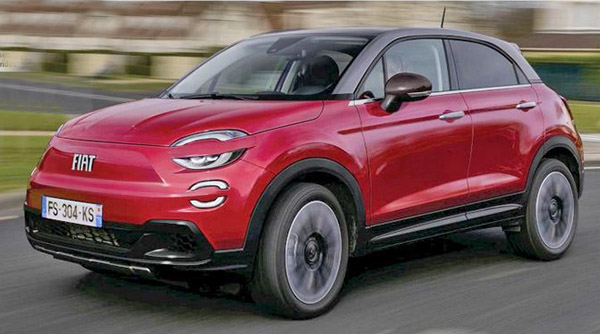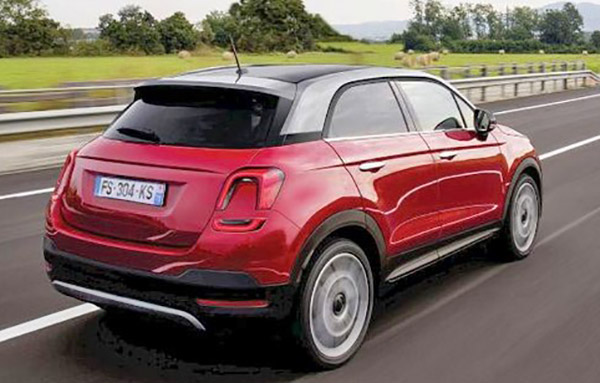 Apparently, Fiat will not be giving up on the 500X Crossover.
Not sure how well it has been selling in Europe, but here in the US, it has been a huge flop.
As they sold only 5223 in 2018. From a "high" of 12 599 in 2016.
Not only these are terrible numbers, but they are positively pathetic when compared to the Jeep Renegade sales figures of over 97 000 for 2018.
These are basically the same cars with different designs and interiors. Coming out of the same factory.
(Both come from Italy)
I understand that for some reason, the Jeep design is more attractive to more people.
But Fiat has never pushed the 500X to begin with.
The same old story from FCA. Where they only want to sell Jeeps and nothing else.
Which is really too bad.
Let's hope the new bosses from PSA spend more time pushing all their brands…