2021 BMW 4 series
Last Updated: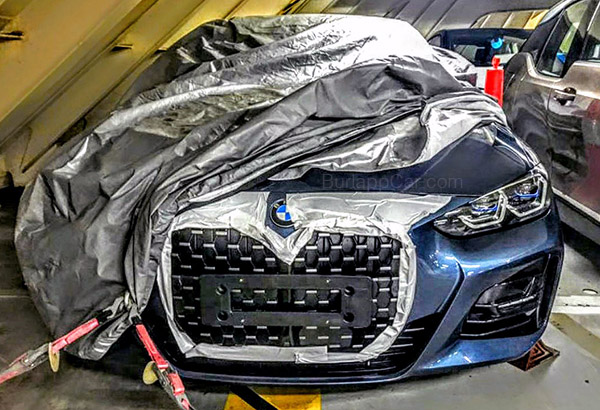 This is it. And truly the worst case scenario.
It was previewed in the 4 Concept a while ago, and that grille got a huge amount of very negative reviews and comments.
But never mind, BMW does not care. Between that grille and the huge tacky vents on the side, this could be one of their worst design ever.
Let's really hope this turns out to be a huge flop. Something that ugly should never be rewarded with any kind of success…