2021 Genesis G80 interior
Last Updated: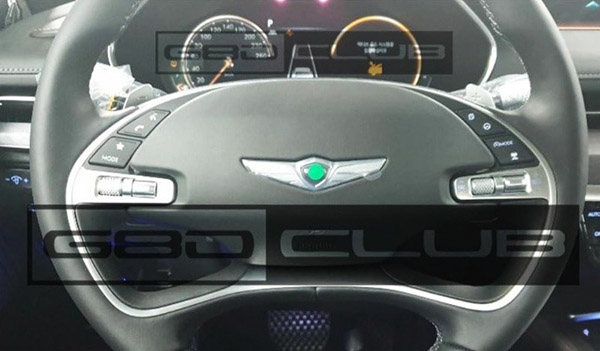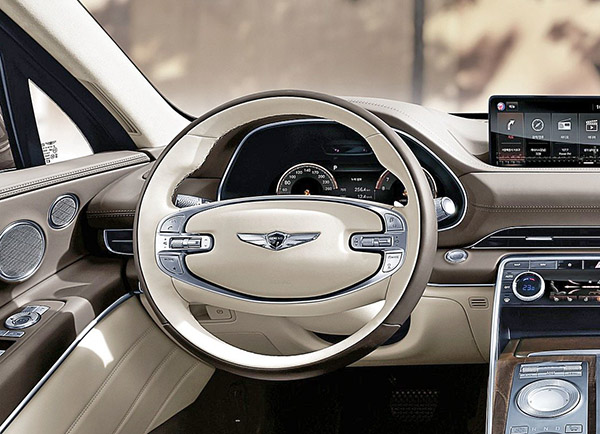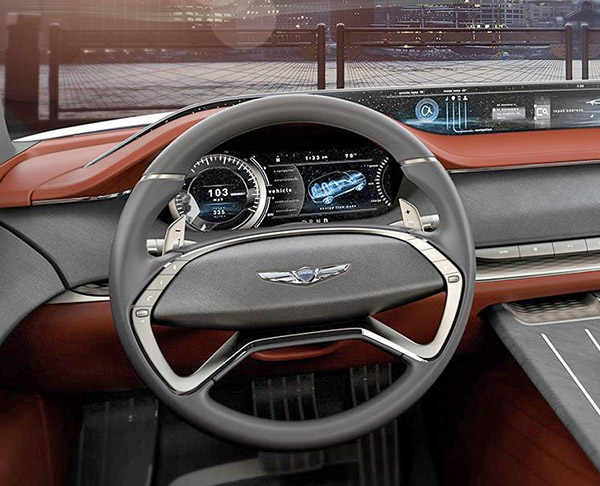 Well, not the whole interior of course.
So far we only get to see the new steering wheel and small hints of the dashboard. Which, so far, seems a bit similar to the new GV80.
It is interesting to notice that the G80 will not use the same steering wheel design as the GV80 SUV (middle pic).
Instead, it looks like the one used in the new sedan will be closer to the design used in the GV80 concept (bottom pic) a few years ago.