2021 Hyundai Elantra
Last Updated: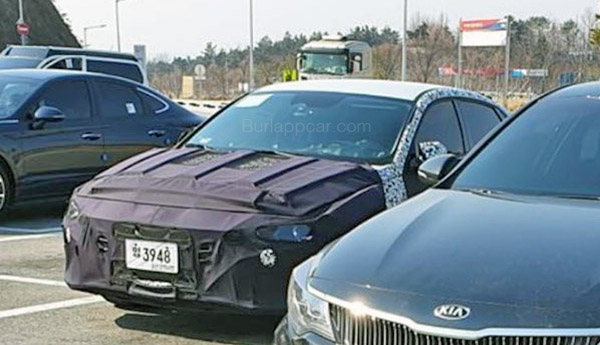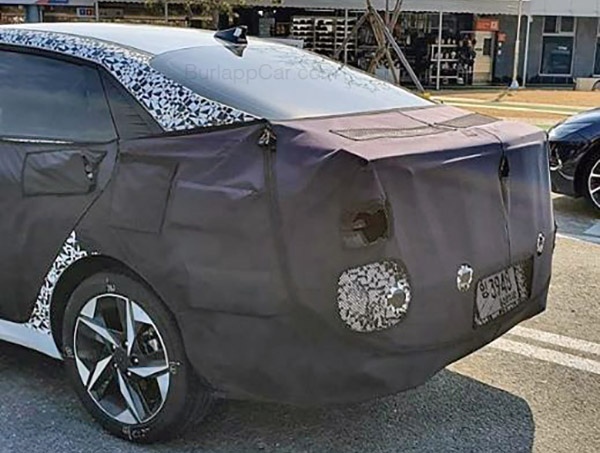 Just a few more pictures of the next generation Elantra.
On the second pic, you can really see the (cheap looking) black plastic trim between the C-pillar and the red side window. Something everyone seems to be doing these days, instead of using glass.
I can see that it would really be a small piece of glass and it might not look that bad once we see the final design.
Plus, some of it might e covered by some chrome trim anyways.
The car does look pretty slick. And hybrid powertrains are expected.