2021 Jeep Grand Cherokee
Last Updated: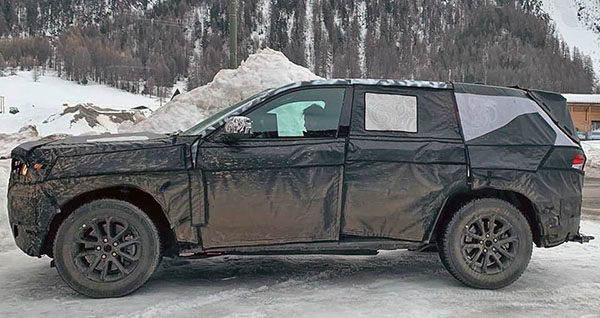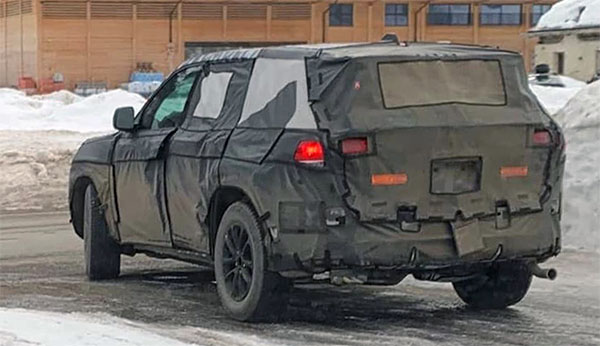 FCA keeps testing the all new Grand Cherokee.
It has been quite a while now…
And about time for a new one. The current generation came out in 2011!
Apparently, the next generation will be based on the Giorgio platform also used for the Alfa Romeo Stelvio.
It also looks quite long on these pictures, which means it could be the 3 row version.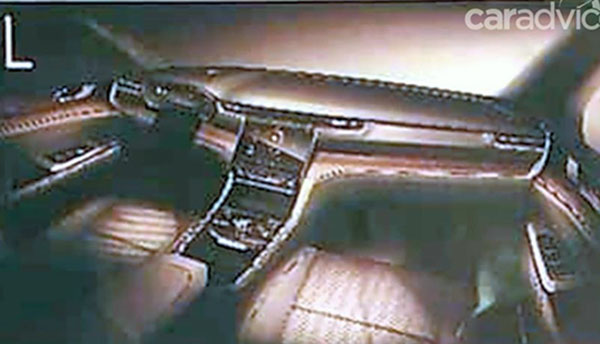 This picture is from last year, but shows a very modern and upscale interior. With a very nicely integrated screen. (Nothing seems to be sticking out.)
Although the new Grand Cherokee will be introduced this year, production is scheduled to start in the Spring of 2021. A plug-in hybrid version will also be available.