2021 Mercedes S-Class grille for sale …
Last Updated: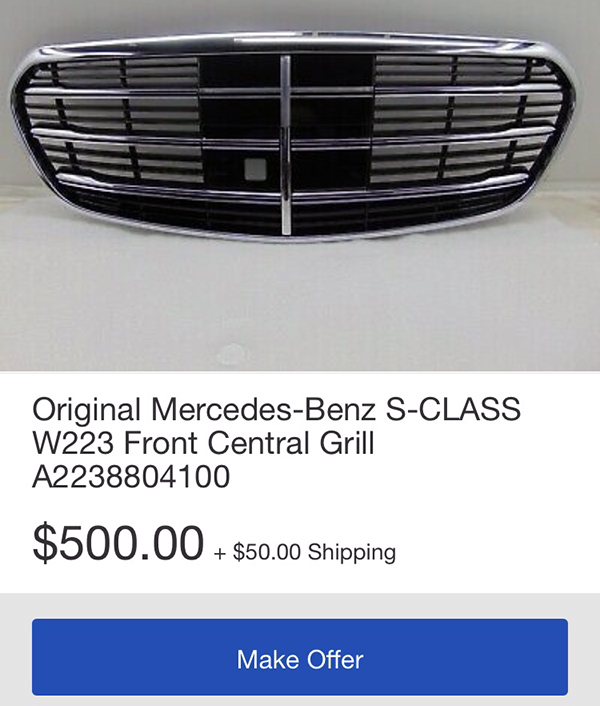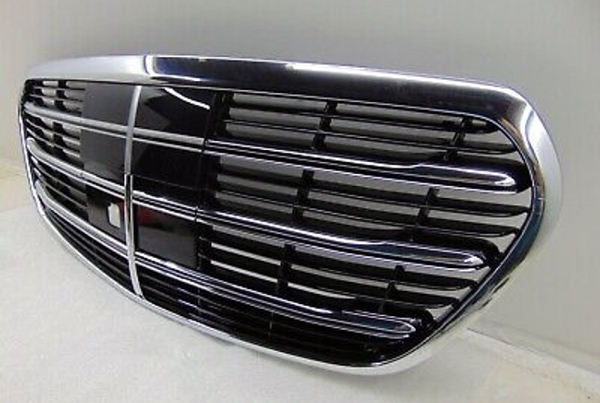 This was sent to me from Europe. with no explanation…
I guess you can actually buy the grille of a car that isn't out yet for 500 bucks. Which doesn't seem to bad at all.
You can always get the rest of the car later, when it comes out.