2021 Nissan Note
Last Updated: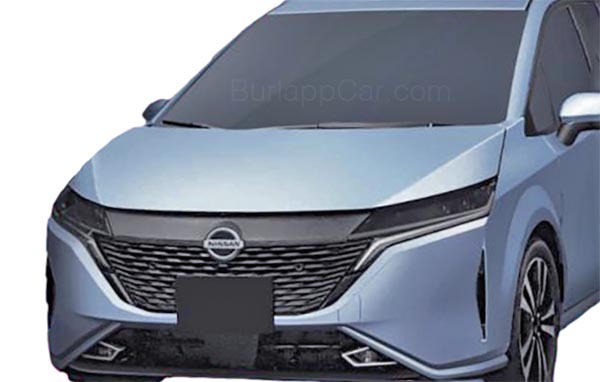 The current generation Nissan Note was sold in the US as the Versa Note for a few years.
Even though it is not available here anymore, the Note is still popular in other countries.
And a brand new one is coming out soon.
As you can see from the picture above, the new design will be quite a departure. Not only from the current Note, but from all other Nissan designs.
It looks like a very sharp origami. There seem to be very few curves, if any.
Lots of it seems to have been inspired by the cool Ariya Concept.
Since Nissan would rather sell us the Kicks, the next generation Note will probably not be coming over here.
But let's hope if previews a cool and different design language. Something we could maybe see on the next generation Pathfinder. Or Rogue…
This is the Ariya concept.
The new Note pictured above looks a lot like a toned down version of this. At least up front…