2021 VW GTI
Last Updated: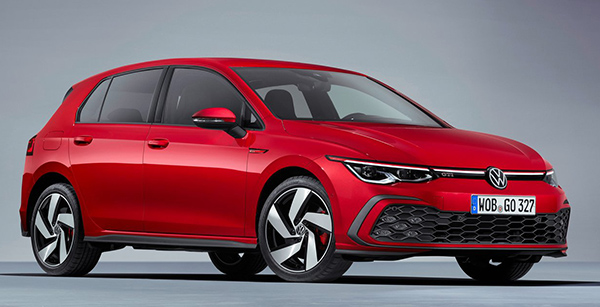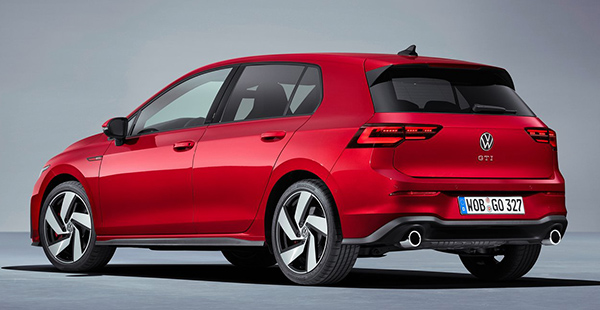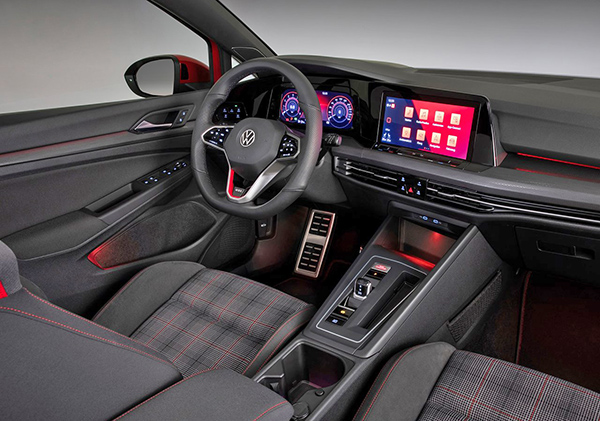 These are the first official pictures of the all new VW Golf GTI.
Which is, as it always been , a subtle sportier version of the Golf.
And by now, with EVs, SUVs and hybrids of all kinds, it seems almost old fashion.
A pure turbo, 6 speed manual driving experience.
This is great.
It has been 44 years since the every first GTI.
Not many specs available, but the 2.0 Liter now produces 245HP. Which is really a lot for this car.
This will be a lot of fun! Old fashion fun… And the standard seats are still plaid!!
On another note, why do these official pictures look so bad??? the look like B&W photos that have been colored.
No cool background. You would think they'd what to make their new car look its best…
So weird. Why???