2021 VW Tiguan
Last Updated: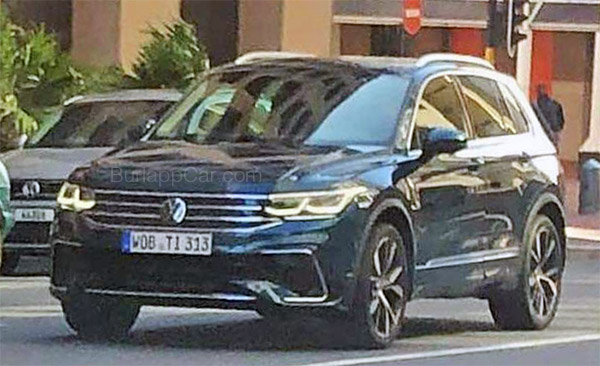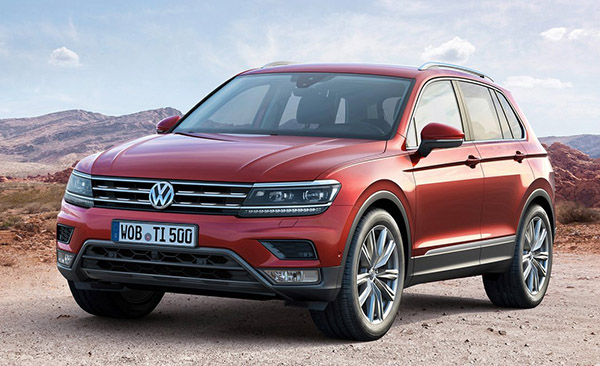 As you can see, the 2021 version of the VW Tiguan (top photo) will not be all new.
It will be getting, mostly, a redesigned front end with headlights similar to the new 2020 Golf. And a deeper grille. because, "why not a bigger grille, everyone else is doing it…"
And of course, new tail lights and rear bumper. Not sure how new the interior will be. But judging by what they did with the 2021 Atlas, things could stay exactly the same for the Tiguan interior as well…
The 2 photos above show the European version of the Tiguan. Not the longer US version.
But changes should be similar in the US for next year.
Not sure what new engines will be offered in Europe. But the US will probably be getting the same old 2.0 Liter Turbo.
(The one that is really not refined when you slightly push it)
VW sold almost 110 000 of these last year in the US. beating the Jetta by over 9000 units.
So it is quite a hit for them.
It looks like a low price and a really roomy interior is paying off.
So, why would they spend extra money in a nicer interior and a more refined/powerful powertrain?