All new Fiat Strada compact pick-up
Last Updated: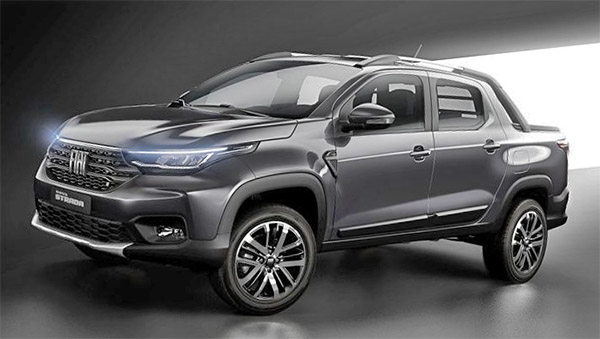 As I mentioned earlier, I think this looks pretty good and there would be a market for it over here.
Sure, car makers one making huge profits on huge trucks.
But profit is profit. Even small. And I really don't think FCA would loose money by selling this Brazilian made small truck over here.
This would be perfect for pick-up fans who live in the city.