Fisker Alaska pick-up
Last Updated: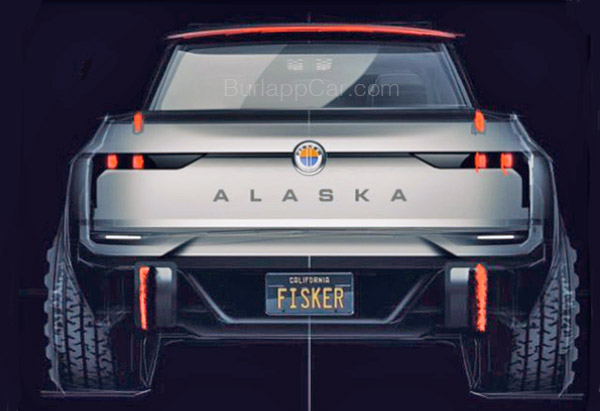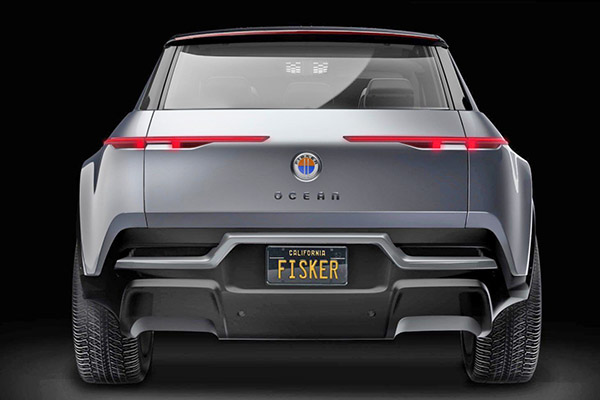 Looking at this picture of the upcoming Fisker Alaska Pick-up (top pic), it does seem closely related to the recently unveiled Ocean SUV. (bottom)
Which makes a lot of sense since they probably share a lot.
It also means the Alaska will not compete with other new full size pick ups from Rivian and others.
Since the Ocean is only 182.7 inches long. Just slightly longer than a Toyota Rav-4.
Which means the new Fisker pick up will compete in the mid size segment.
Like the upcoming Hyundai Vera Cruz or even the longer Honda Ridgeline. (And of course the mid sized crowd from Ford and GM)
Except, of course, the Alaska will be an EV.
Since Fisker has already announced a base price of $37 500 for the Ocean, before incentives. We can expect the pick-up version to be cheaper. At least by a few thousand dollars.
Which means, a sub- $30 000 price after various incentives.
The new Alaska could very well be priced at or under its gas competition.
If it ever comes out, that is…