New small Honda Hatchback.
Last Updated: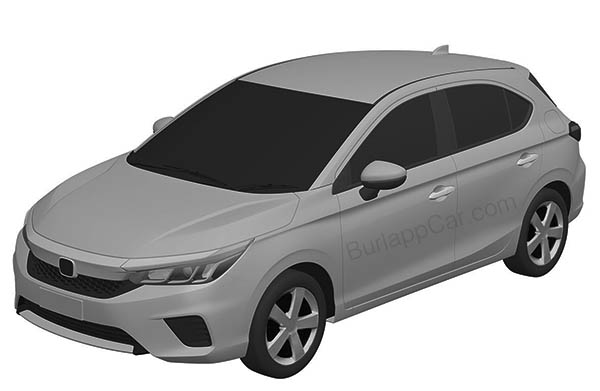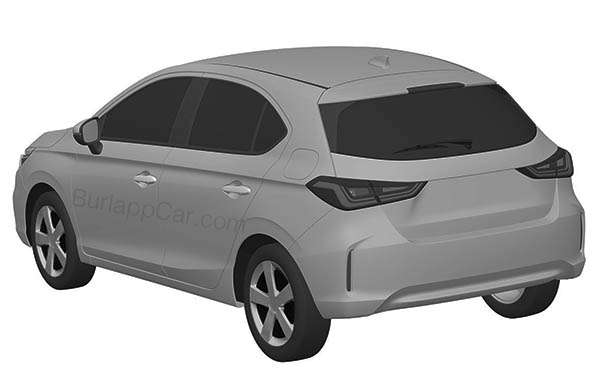 I actually have no idea what this is.
At first, it does resemble the Civic a lot. But only the front end. The rest of the car is quite different.
Could it be the next generation Civic hatch?
Going for a cleaner, but also super conservative look. (As this seems to have zero personality)
Or something smaller. Other than the Fit.
It could also be something for emerging markets, or China. Something we'll never get here in the US.
What do you think?
What is this?