2021 BMW 4 Series
Last Updated: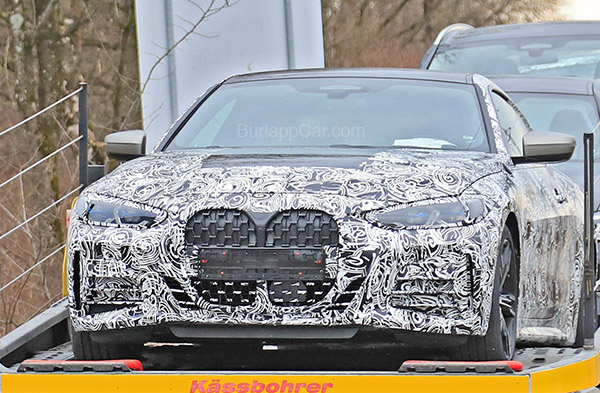 Best picture so far of the worst BMW front end design ever: the new 4 series.
Not only does it look terrible. It is also mostly fake.
As you can see, almost no air is getting through.
And, the license plate is right across it, so there is not even a design reason for this.
This is one of the weirdest design choice ever. I looks like a really bad and cheap Chinese car. Not at all something you would expect from an expensive European brand…