2021 Buick Enspire
Last Updated: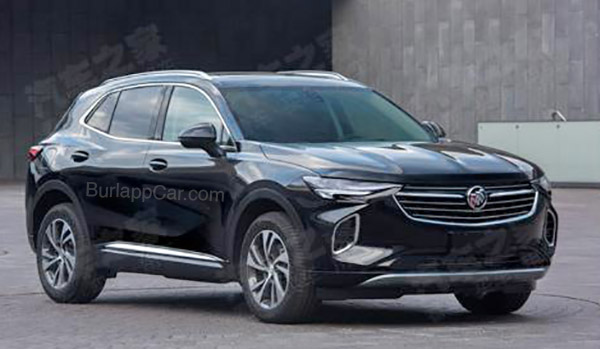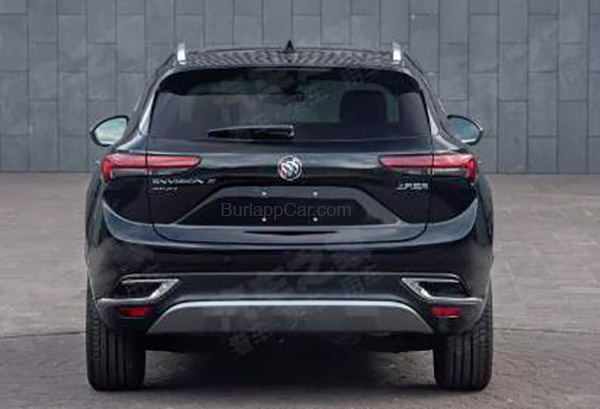 These are the first uncovered pictures of the all new Buick Enspire SUV for 2021.
It is rumored to replace the Envision. And is based on the same platform as the Cadillac XT-4.
(So this is not a Buick version of the Chevrolet Equinox)
it looks OK on these pictures. You can tell most of that designs dates back from the days when Opel and Buick were sharing models. Since this looks a lot like an Opel.
The vents under the headlights do look really weird though…
Not sure about the base engine, but you can bet GM's 2.0 Liter turbo will be offered.
Not sure why they would change the name either..