2021 Ford Bronco
Last Updated: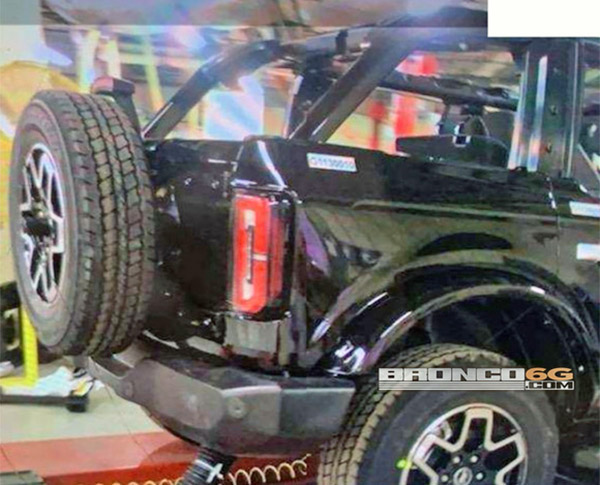 This is looking really good. A real, pure Ford Bronco.
A brand new version of the old first generation that was built from 1966 to 1977. (not the "O.J" one)
Amazing it took Ford so long too. As the Jeep Wrangler had the whole market for itself for decades.
The new Bronco will be available as a 4 door (pictured above) and a 2 door versions.
Apparently, there will be a removable roof option as well. And even removable doors!
(Thanks to a reader for sending me the pic!)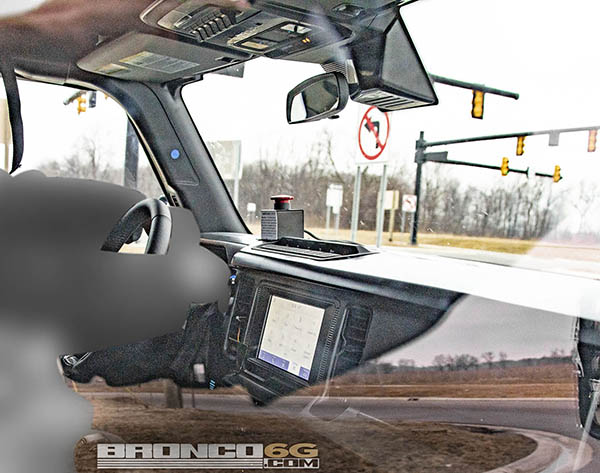 As for the interior, it seems as retro and tough as the exterior. Also reminiscent of the old model, which of course, plenty of modern technology.
So far, I think this will be quite a hit for Ford. And steal quite a few sales from Jeep…
We will see the whole thing officially next month.