2021 Hyundai 45 EV production version
Last Updated: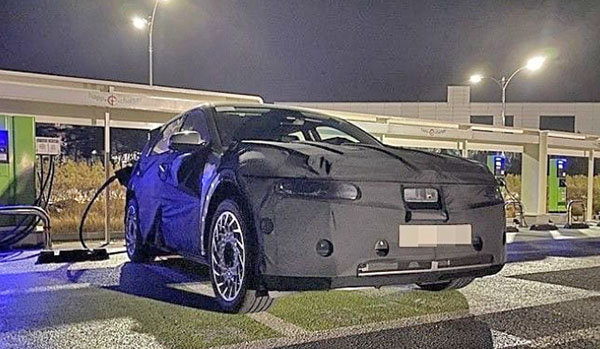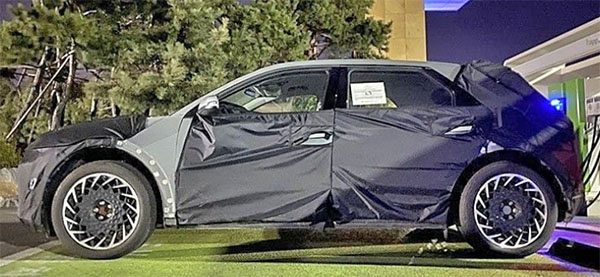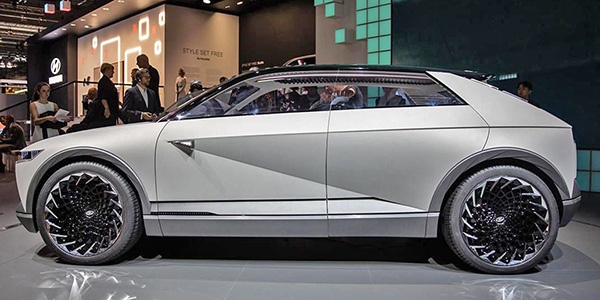 Just last September we saw this all new 45 EV concept from Hyundai. (bottom pic)
Which was a retro design inspired by the early Hyundai designs from Giugiaro.
As you can see, the production version looks like it is ready to come out. The design of course has been toned down a bit but not too much.
They even made the wheel design very similar.
Not sure if this is for the US or not. But in Europe at least it will compete with other retro looking electric compacts like the all new Fiat 500e, Honda e and Mini Electric. All with cool retro designs based on each brand's history.
The Hyundai will also have the advantage of 4 doors.
I think this would make quite a nice replacement here for the Ioniq. Which never got as popular as Hyundai had hoped.
(Toyota still sold over 69 000 units of the Prius last year. While less than 20 000 Ioniqs were sold)
The 45 EV would not try to compete with the Prius anymore. It could be seen as a Leaf with good style.