2021 Hyundai Elantra teaser video and pictures.
Last Updated: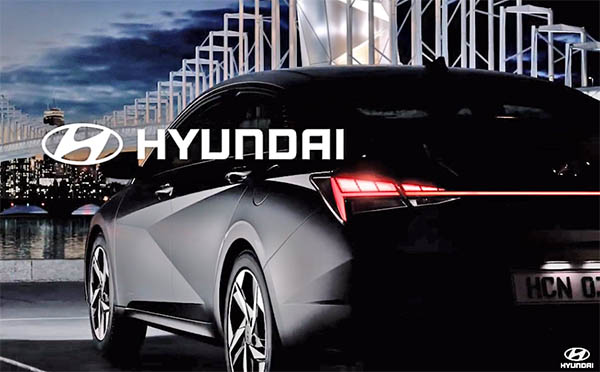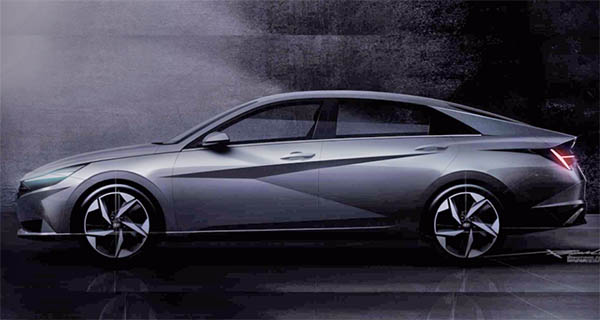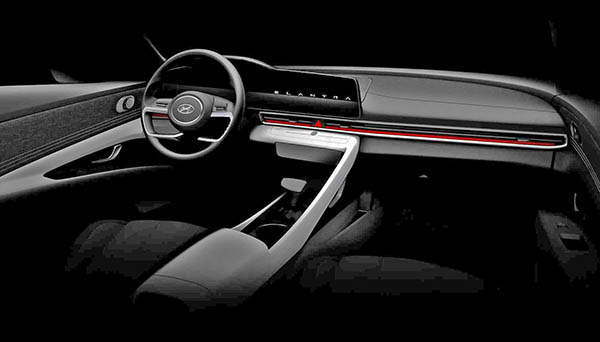 I didn't expect seeing anything official about the new Elantra so early.
Since the new Sonata is barely out in the streets.
But this looks really good so far. I mean the side surface detailing might take some time to get used to.
Or maybe it looks fantastic in person. At least they are trying something to make the regular sedan shape interesting.
The profile looks really, really slick. But this shape, more than every, should have been a hatchback.
The interior also looks very nice. And super simple.
I am sure this will be very tough competition to the super popular Honda Civic.
We will see the whole thing in exactly one week.