2021 Jeep Grand Cherokee interior
Last Updated: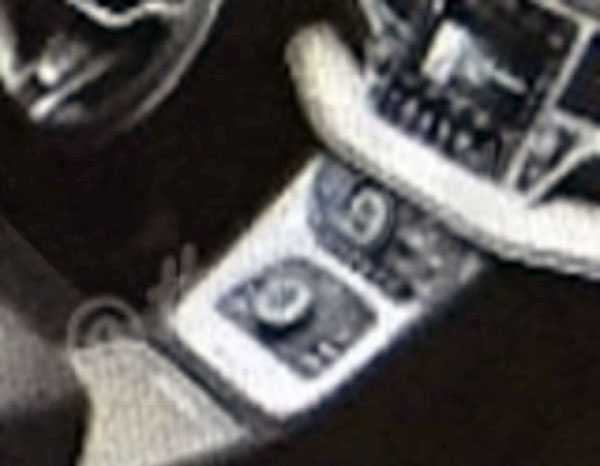 This has to be one of the crappiest picture I have ever posted on the site.
But, this is supposed to be the console of the all new Jeep Grand Cherokee for 2021.
So I thought it would still be of some interest.
Although, it does not match at all the shot HERE we saw last year…
So what could it be? Is this really the new Grand Cherokee/ Or maybe the revised 2021 Dodge Durango?
(Which is supposed to get a new interior for 2021)
What do you think?