2021 Kia Sedona
Last Updated: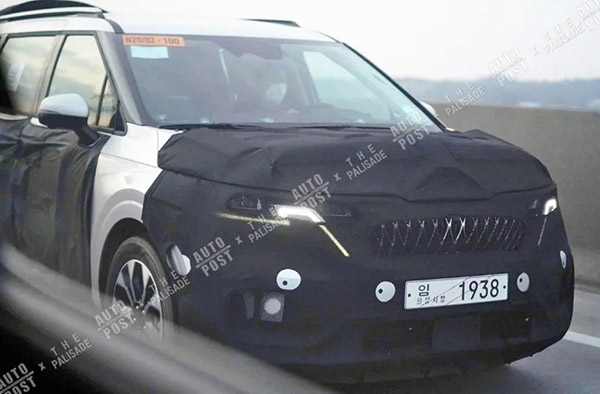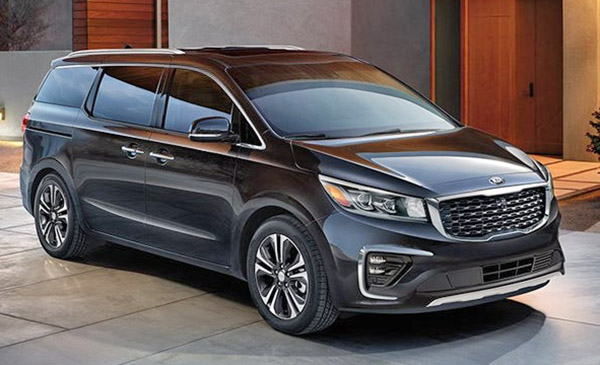 When you compare this latest picture of the all new 2021 Kia Sedona Minivan (top pic) to the current version, the new one seems much more angular.
Looking much more like a big kia Soul (bottom pic)
I think it would be a good idea for Kia to cash in on the Soul's popularity with a similar design.
This could be a good thing to revitalize the Minivan segment.
A slightly revised Honda Odyssey has just been released, and an all new Toyota Sienna is on its way.
While the revised Chrysler Pacifica is going on sale soon.
Will 2021 be the year of the Minivan?