2021 Mercedes EQS
Last Updated: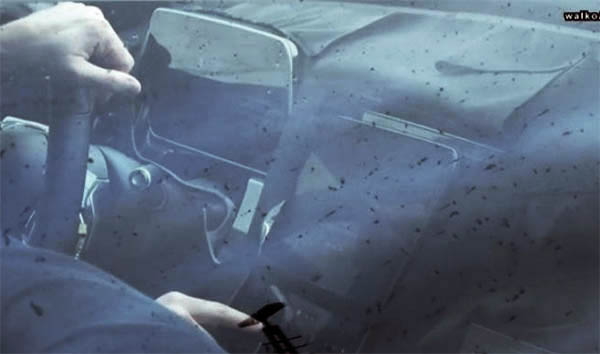 The EQS will probably be the first true Tesla Model S competitor.
The new Porsche Taycan being much smaller.
The Mercedes, just like the Model S, will also be a large hatchback design.
Inside, it is basically screen city. Screens everywhere. Just like everything these days.
But, unlike current Mercedes designs, the main screen is vertical and takes most of the center console. A similar set up has been seen in the next generation S Class prototypes. And even in the next generation C-Class.