2021 Nissan Pathfinder
Last Updated: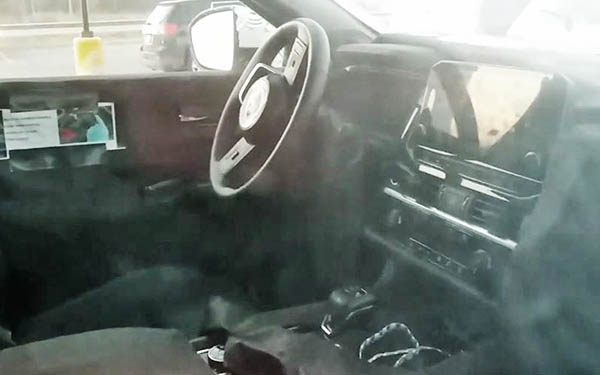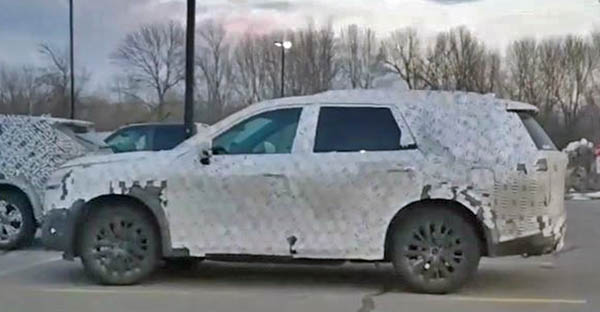 Even more crappy, super grainy pictures!
The interior of the new Pathfinder seems definitely more upscale than the current, and old, generation.
Which is good, because in the past years have seem amazing competition like the Telluride . And pretty much every 3 row SUV out there is better than the old Pathfinder now.
As far as the exterior, it's really hard to tell.
Let's hope it looks good…