2021 Nissan Rogue
Last Updated: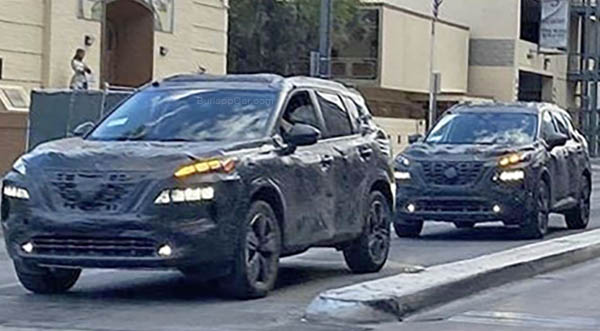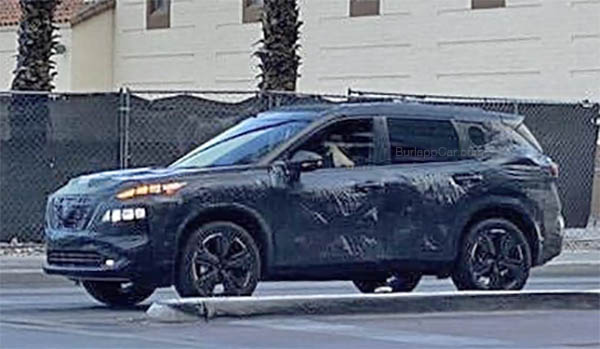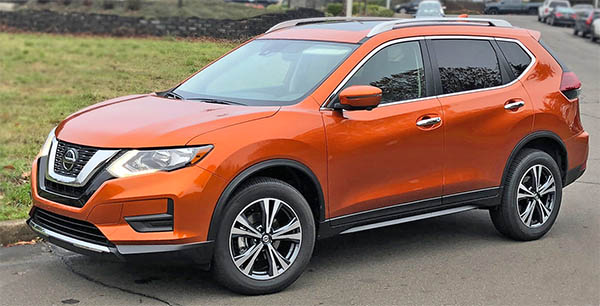 It looks like manufacturers have not stopped testing new models these days.
These prototypes of the 2021 Nissan Rogue were just caught in the US.
Sure, it will be "all new". But when compared to the current model, it doesn't look that different, yet.
The proportions seem very similar. Although it seems more angular/square. More like the new Rav-4.
And who can blame them.
The Rogue has been a huge hit for Nissan with over 350 000 of them sold last year (over 412 000 in 2018) So they are not taking any chances. People love this thing the way it is.
I wouldn't expect anything drastic…