2021 Nissan Rogue
Last Updated: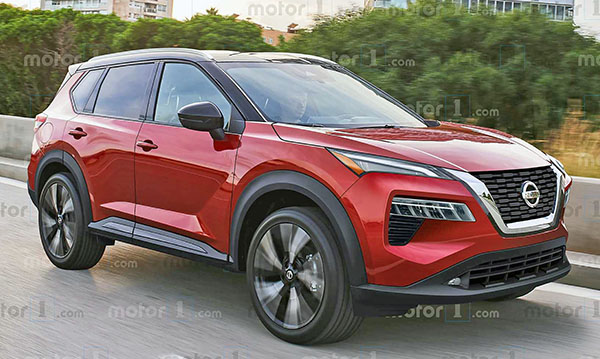 This is still just an illustration, not the real thing.
But it seems really realistic to me. And matches very closely all spy shots we have seen of the 2021 Rogue.
I posted spy shots HERE, and a video HERE.
Just like the illustration above, the new Rogue will probably be much more angular than the current generation. Which has been a huge hit for Nissan. As it still sold over 350 000 units last year (From an amazing 412 110 the year before)
So it basically is Nissan's most important new model. And it will be jumping into a crowded market. With brand new models like the 2021 Hyundai Tucson I mentioned yesterday.
But also established players like the Toyota RAV-4 and Honda CR-V.