2021/22 Audi A3 sedan
Last Updated: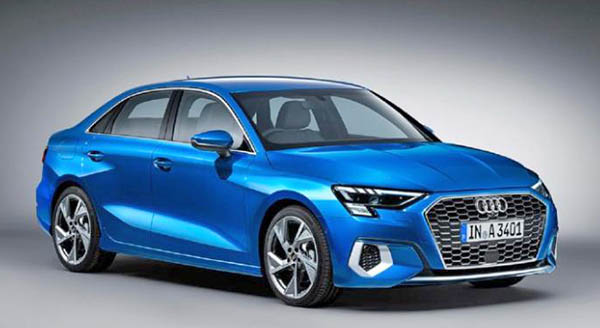 Even though the picture above is just an illustration, the next A3 is pretty easy to guess.
Since we've just seen official pictures of the new hatchback version.
The hatch will not be coming to the US, as usual. So we will be getting this rather bland little sedan (or something close to it)
Sure, it seems better than the terrible looking BMW 2 series Gran Coupe.
But I do like the Mercedes A-Class better. And the new CLA looks even better.
Audi sold less than 10 500 of these last year. (Mercedes sold over 17 600 units of the A-Class sedan) This doesn't look more attractive than the current version, and I don't really know why it would sell better…
Good luck.