Another I.D based VW SUV coming up?
Last Updated: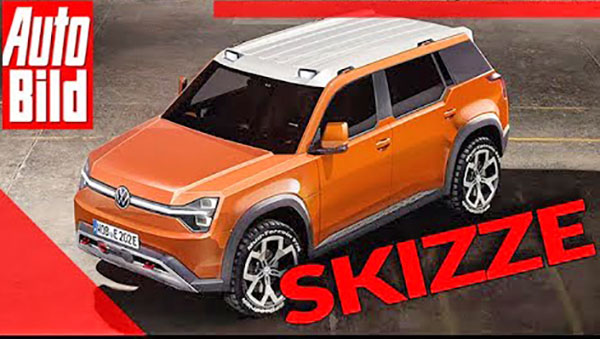 I have heard this rumor before.
Since squared off and more macho looking small SUVs are very popular these say, VW wants a slice of that pie.
Their take on it would be an EV. Probably based on the same platform as the the I.D3 and I.D 4.
And why not. All they would need is a different designed.
Which is basically what Ford is doing with the Escape and Bronco Sport.
(Thanks to a reader for the picture)