Buick GL8 Minivan interior
Last Updated: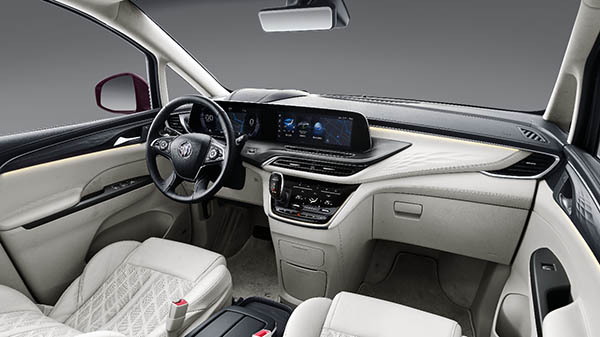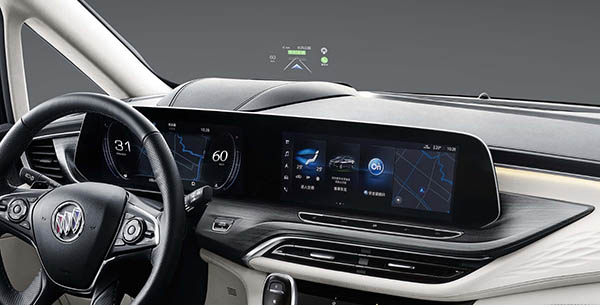 GM released a few more pictures of their GL8 Avenir Minivan for the Chinese market.
And it really looks much more modern than almost anything they sale in the US (Except the 2021 Escalade)
Everything seems to be rather well integrated. Just like in recent Mercedes designs, the double screen looks like one long unit. Lines are soft and flowing. And it feels luxurious without being too busy.
I think they did quite a good job.
Let's hope a similar design will be introduced in future US models soon.
The newest Buick here is the Encore GX and it doesn't even look close to this.
So it might be a while…