Future Electric Genesis models
Last Updated: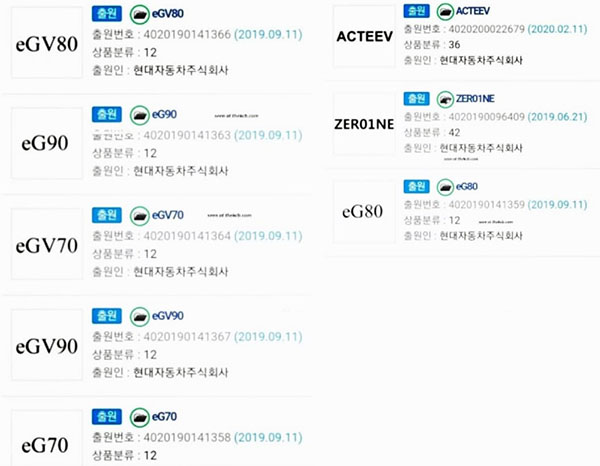 This is (apparently) internal info from Genesis.
Showing their electric future.
And it looks like pretty much all of their models could be coming up with an electric version. Which is quite amazing.
The G90 mentioned here is the next generation, not the current model. So this would be at least 2 years away.
The GV80 just came out. The G80 is coming out next week. And the GV70 is not even out yet.
The G70 mentioned is the revised version coming out soon.
Not sure what all these "2019" dates mean either…
If this is really happening, it means Genesis will do a huge EV push. And soon.