Hyundai 45EV production model. Illustrations
Last Updated: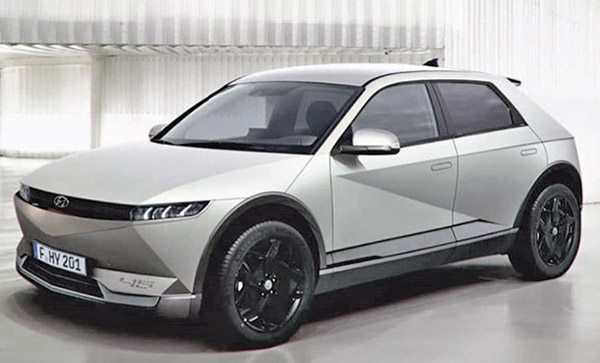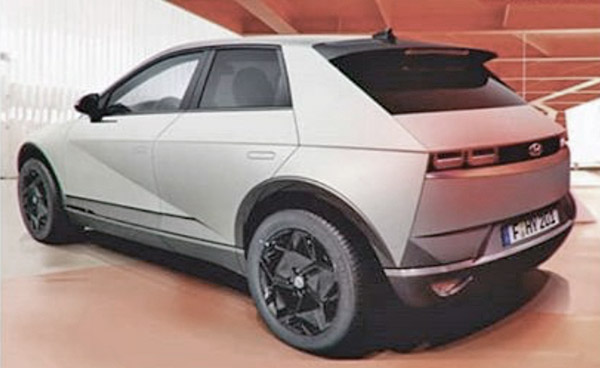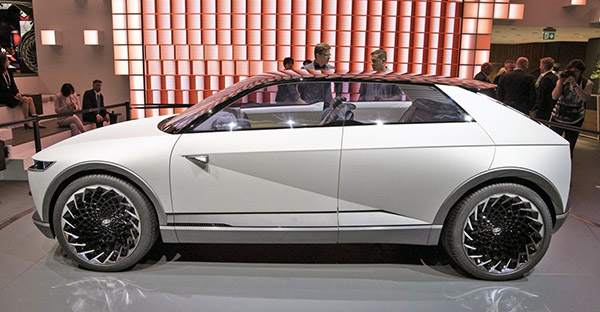 These are still just illustrations of what the new electric Hyundai could look like (Bottom pic is the concept)
They are staying pretty close to last year's concept. Which would be nice.
I guess this would be Hyundai's first retro design. Digging into their (not so distant) past when Giugiaro was designing their cars.
I think it would be a great idea.
Basically, it would compete with other retro looking EVs like the Honda e, new Fiat 500 Electric and Mini EV.
And where is VW in all that this?
They have the great Beetle design and history and just decided to trash it, instead of joining the new wave of retro EVs. (idiots…)