Hyundai Prophecy Concept
Last Updated: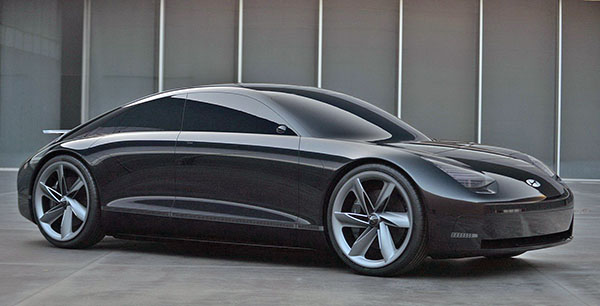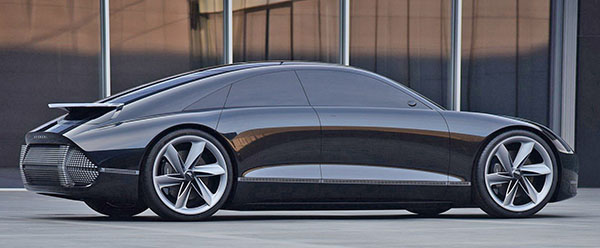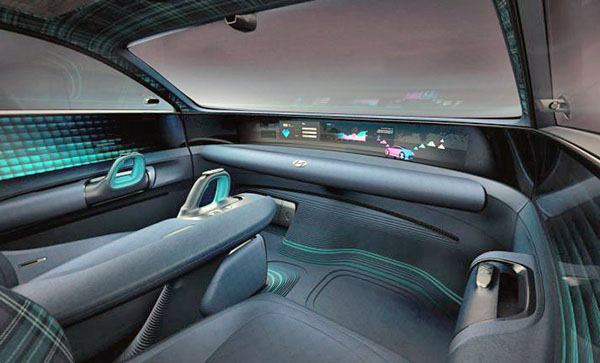 This, to me, looks pretty amazing.
So pure and simple (Except for that spoiler…)
I am not sure how much this will influence future production designs for Hyundai. Which had a very bad track record about showing us great concepts and boring production designs. But that has changed lately.
Since the new Sonata does look a bit like the wonderful Eau Rouge concept.
And the upcoming EV does look like the 45 Concept.
This could actually translate into something. Hyundai claims this is a preview of an upcoming high performance EV sedan. Which would be great…