More info/Pix on the new Fiat 500 EV/Electric/e/Non Gas
Last Updated: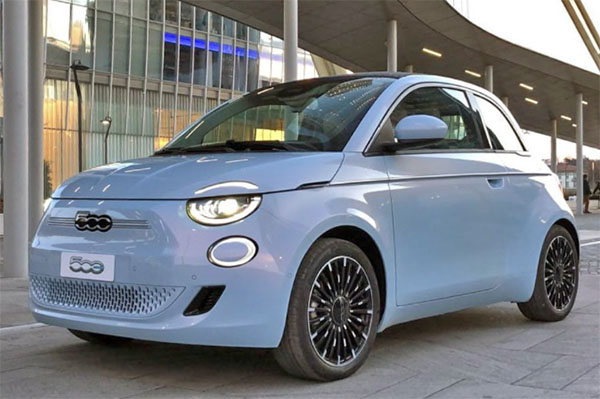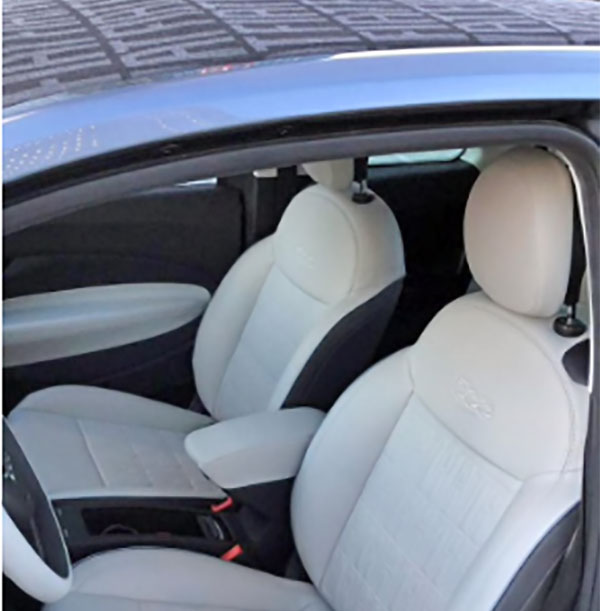 The new 500 EV is indeed based on an all new platform.
It has a new larger battery, but the motor only puts out about 117HP. Which is less than the Honda e (with over 134HP) . And far less than the the Mini SE with 181HP.
Still, the battery can now get about 200 miles of range. Which is much more than the Honda or the Mini.
So it looks like Fiat is not positioning this as a sporty EV. But a more practical one. Which is actually great.
Since it still has plenty of torque and will feel just fine for most people.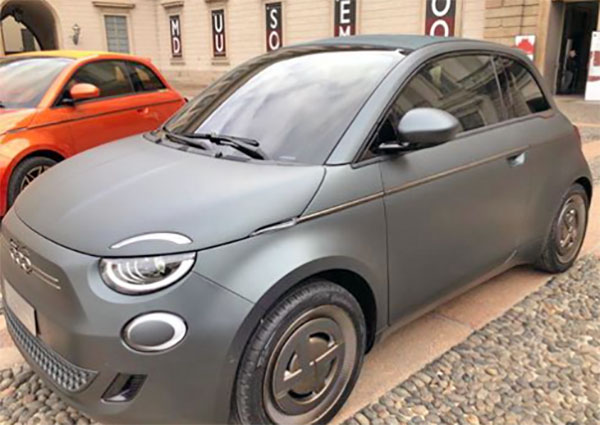 There is also this top of the line Armani version pictured above.
Which will come loaded and will be limited to 500 units.
The Armani will cost around $42 000. Which is a lot, but "first edition" limited models are usually a lot more than the mainstream versions.
The VW ID3 "first edition" is about 10 000 to 12 000 more than the base model.
So the base 500 EV should end up being about the price of a Mini SE.
And that is for Europe. Where a base Mini SE is over $35 000….
These things are always cheaper over here.