2021 Audi A3 sedan
Last Updated: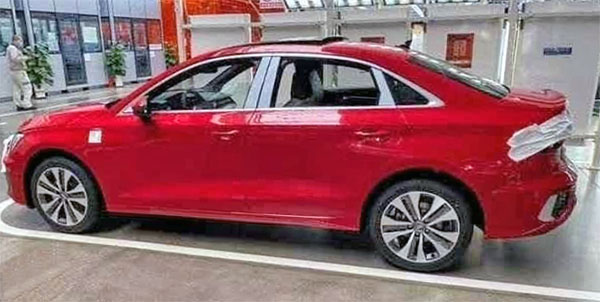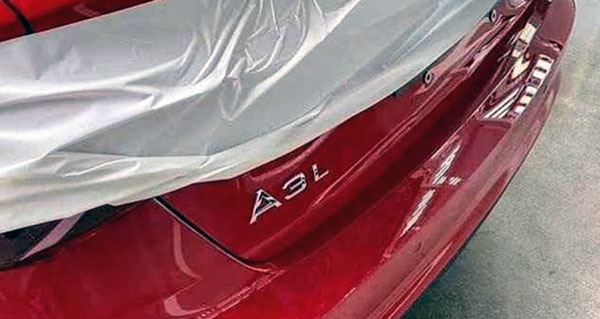 Just a few weeks after seeing the all new Audi A3 hatchback, we have the first pictures of the sedan version.
Which is the one we will be getting in the US (Although the hatch version might still come over here as an E-Tron model)
The one pictured above is the Chinese "L" version. Which has a longer wheelbase.
The US is expected to get the regular model. Since an "L" A3 would actually compete with the A4.