2021 Kia Sonet
Last Updated: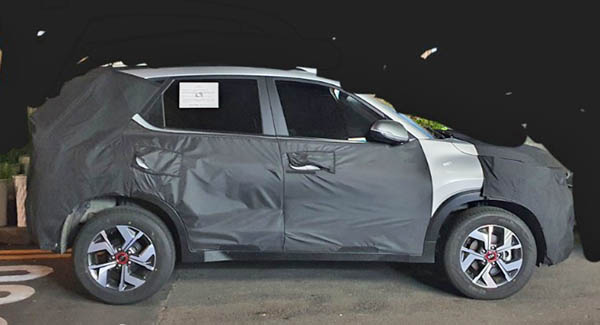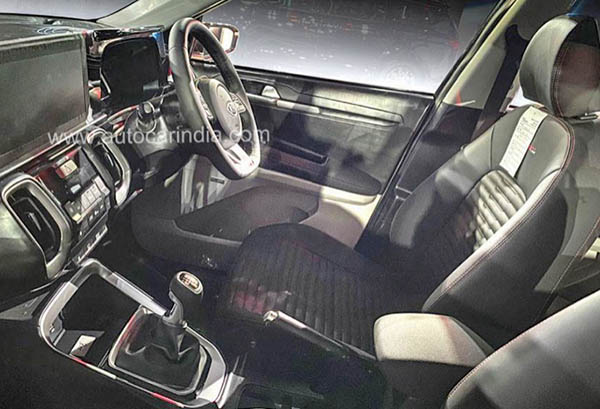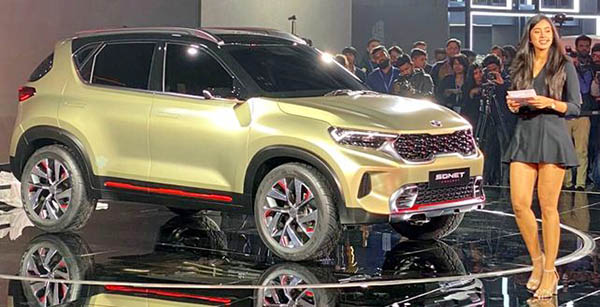 The new Sonet will be Kia's smallest SUV.
It was shown as a concept in India last February (bottom pic)
And, as you can see, the production model is basically the same thing.
This is basically Kia's version of the Hyundai Venue. It is supposed to go on sale in August for the Indian market. It looks like the interior design is inspired by the new Kia Sorento. Which is too bad. As it looks like it will inherit the Sorento's weird (and cheap looking) silver plastic vents…
Since we do get the Venue in the US, I would think Kia would send this one over here as well.
Which, I guess, will be competing with their own "Soul" and about the same price.