2021 Nissan Rogue. More pix
Last Updated: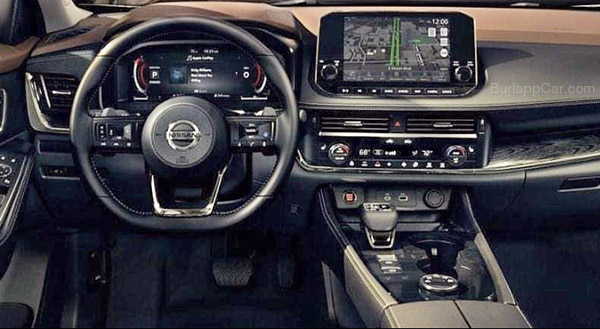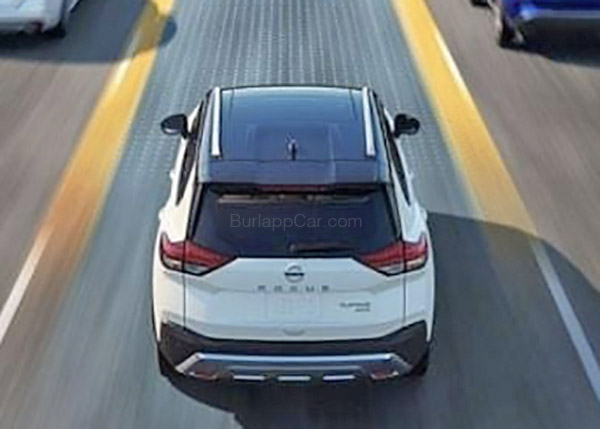 Looks like at least the top of the line model will get a digital display.
The semi-tablet middle screen is pretty blah… And I can see some wood trim here and there. the whole thing seems much more upscale than the current Rogue.
The rear end does look much nicer on this picture than the one I posted earlier.
Again, more to come. Soon…