2021 Toyota Fortuner
Last Updated: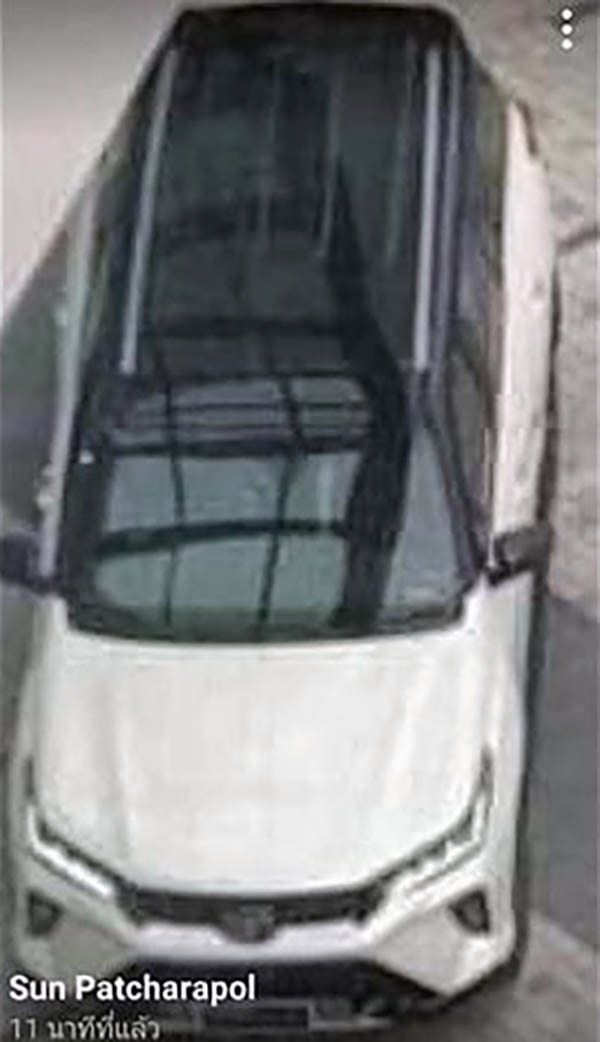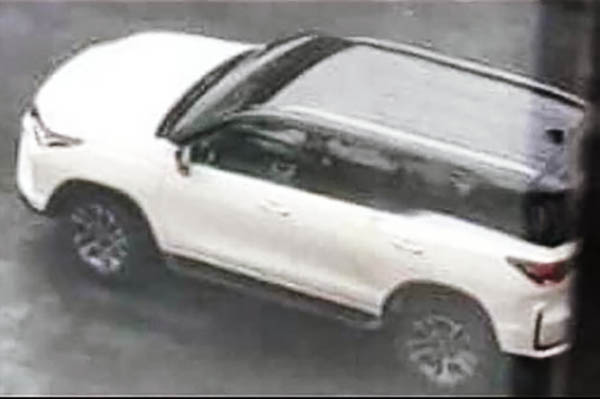 These are pictures of the all new, redesigned, Toyota Fortuner. NOT our 4Runner.
The Fortuner is sold in Thailand. And is not offered in the US.
Just like the 4Runner, the Fortuner is based on a Toyota Pick-up truck. In this case, the Toyota Hilux. Which, I think, is a bit smaller than our Tacoma.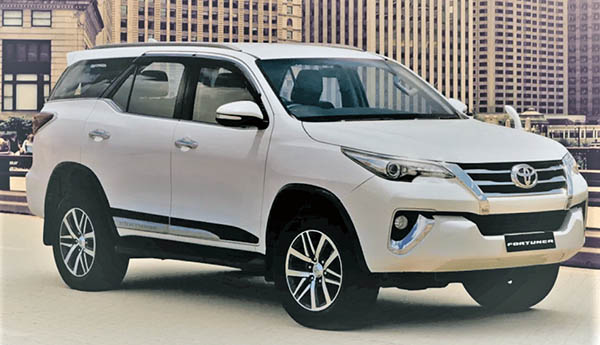 This is the current version of the Fortuner.
As you can see, just like with the RAV-4, Toyota has decided to make the next one look more like a truck.
(Which makes sense in this case since, it IS a truck)
The current Fortuner is only a couple inches shorter than our 4Runner. Which means the new generation could very well grow a bit and be rebadged as a 4 Runner in the US.
So far, from these super grainy pictures, it looks like it would make a fine 4Runner…