2021 VW Nivus
Last Updated: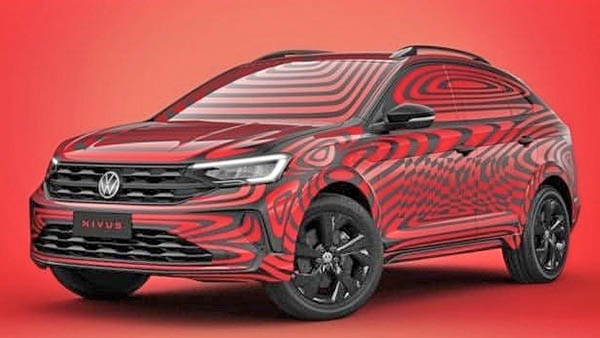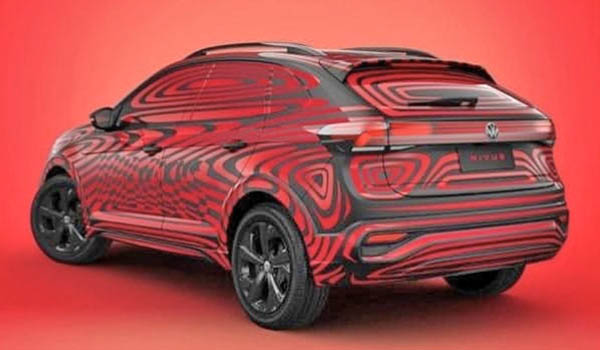 We've seen spy shots of this before (HERE). But these are "official" VW Teasers.
The small Nivus will basically be an SUV version of the Polo. The sub-Golf model we never got in the US.
So far this is mostly for the South American market. And will end up next year in Europe as well.
VW had said a few times before they were considering a small Polo based SUV for our market.
So maybe that's that could be it.
Who knows…