Where are you from?
Last Updated: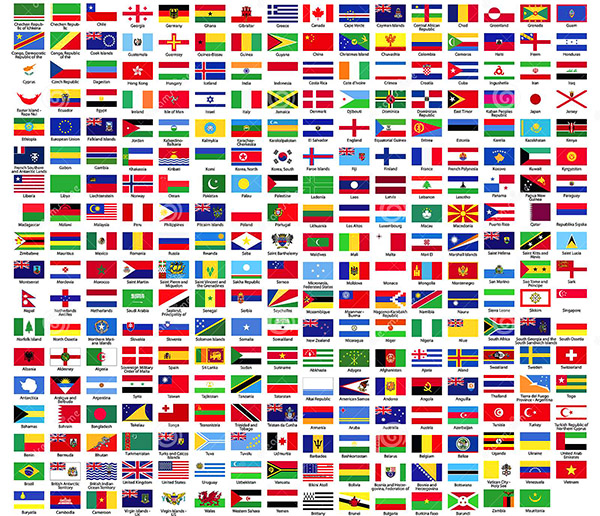 It's that time of the year (or not…) where I usually ask a few questions about people who visit the site.
Today, I am asking ( I did it a few times before) where are you guys from.
I know from the info I get about the site, most of the readers are from the US. But last time I checked it seemed that many of you were from around the world. Which is such a wonderful thing to know.
I am still in the (long) process of building/expending the site into something bigger and better. And hope to reach even more people…
As most of you know, I, myself, reside in Los Angeles California. Now, where are YOU from?