2021 Acura TLX 2.0 Liter
Last Updated: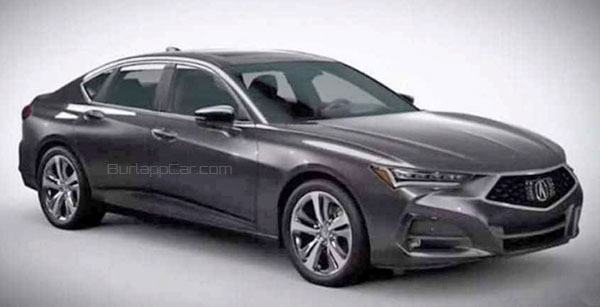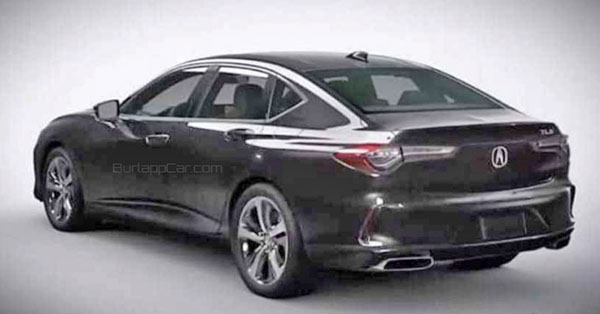 I have been told these pictures are of the "base" 2.0 Liter Version.
Which means slightly less aggressive front and rear ends. And of course, more chrome than the sportier Type-S.
I actually think Acura should have made the standard model a Hybrid. Instead of just using the Accord engine with a bit more power.
A more powerful version of the Accord Hybrid system would have helped the new TLX stand out a bit from the crowd.
Which is exactly what Toyota has done with the new Hybrid-only Venza.
I know these are crappy photos and the real thing (or even nicer pix) will look better than this.
I am just not sure this is enough to tempt people over a loaded Accord…