2021 Buick Envision
Last Updated: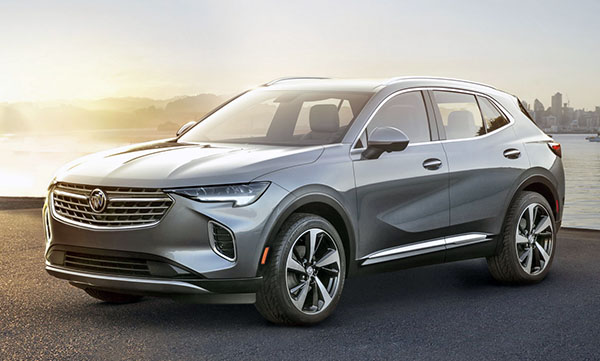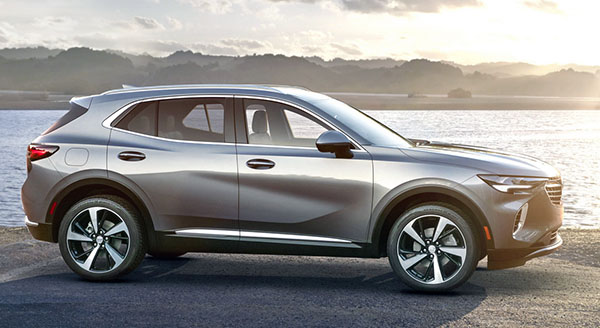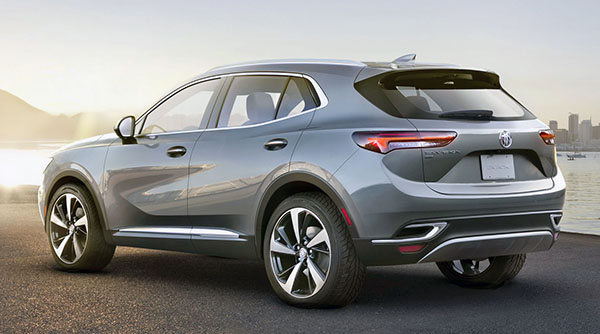 GM has just released a few pictures of the all-new Buick Envision SUV for 2021.
And I think it is one of the best-looking crossover out there.
What a classy, modern design. This is actually so refreshing to see something like this.
No interior pictures were released yet, and not many specs.
The powertrain will be GM's usual 2.0 Liter Turbo and a 9-speed auto.
AWD will, of course, be an option.
And it will be available with a new 10-inch touch screen.
The top of the line Avenir trim will be available.
Apparently, this is based on the Cadillac XT-4. But I think it already looks much nicer than the Cadillac.
And the Avenir trim might very well match the top of the line XT-4 for less money.
This will be another case of "Buick competing with Cadillac".
GM's 2.0 Liter is great. Smooth, quiet, and refined. But they really need to step up and offer some kind of electrification.
One of the new Avenir's main competitor will be the equally new Toyota Venza. Which has a standard hybrid powertrain and is expected to get a 40MPG average rating.
Also not sure if this new 2021 model will still be imported from China (the current Envision is) or not.