2021 Hyundai Santa Cruz
Last Updated: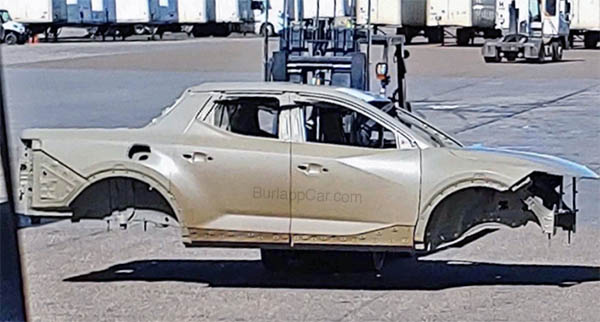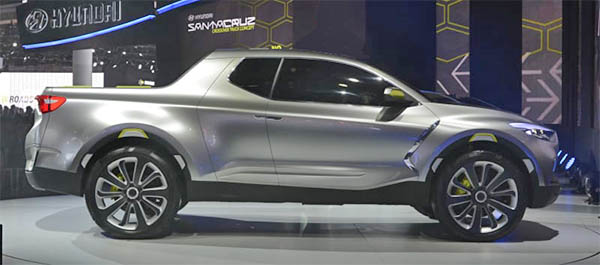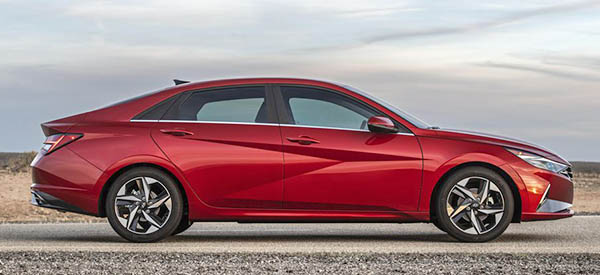 The top picture is the body shell of the upcoming Hyundai Santa Cruz pick up. Which will be based on the Santa Fe crossover.
As you can see, it is not as muscular looking as the concept (middle pic) we saw over 5 years ago.
Although it's pretty close, it doesn't look more modern at all (After 5 years!)
You can also tell they added some surfacing on the side panels. Similar to what they did on the new Elantra (bottom pic)
Basically, they toned the design down and added some of their "current weirdness" to it.
Which actually could be enough. Since pick- up buyers don't really seem to be that interested in modern styling, to begin with.
And at a projected base price of $25 000, this could very well be all the truck many people need…